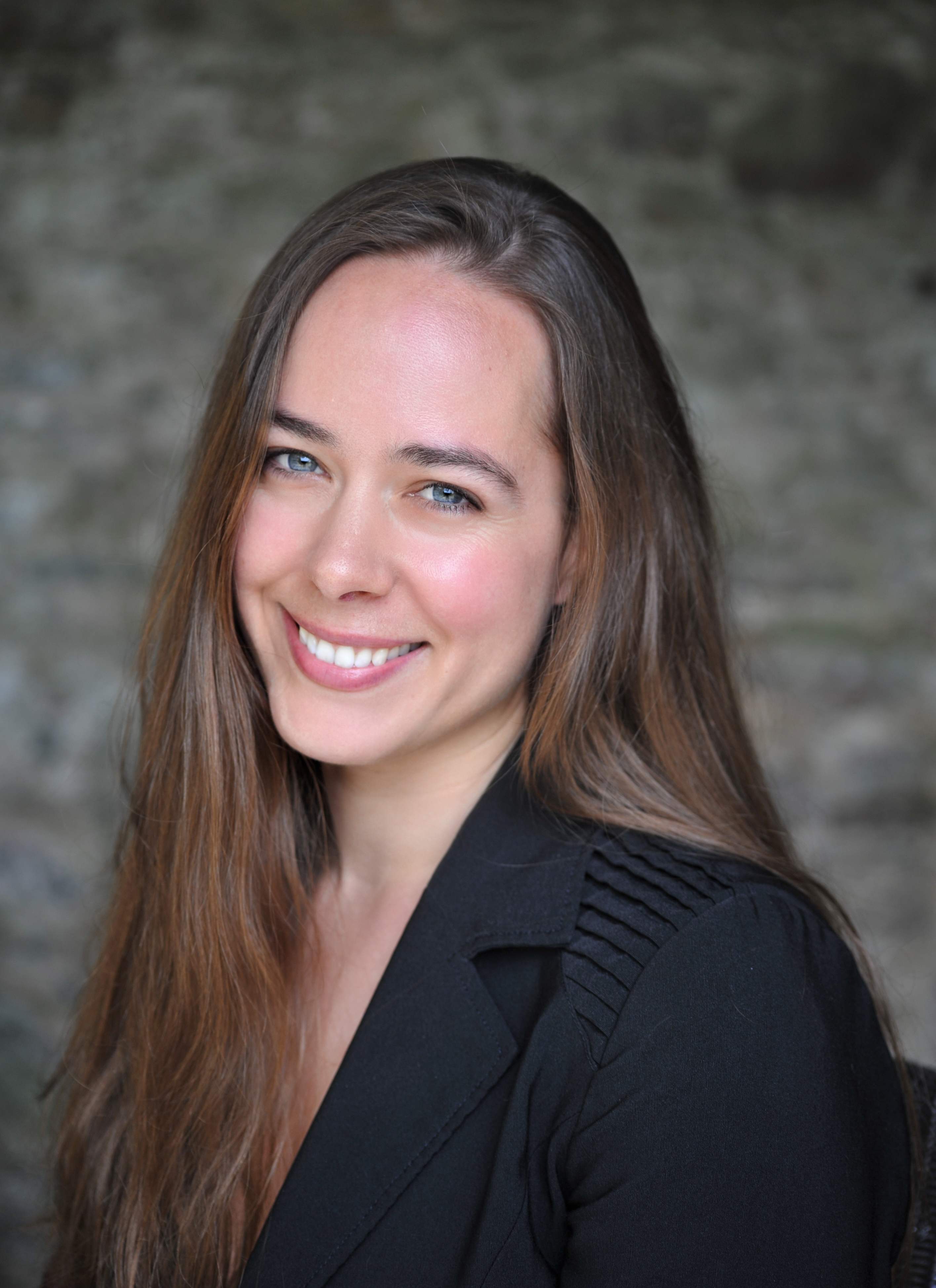 Voice and Piano Lessons
I offer private voice and piano lessons to students of all ages, ranging in skill level from beginner to emerging professional.  I am a classically trained singer and pianist, and bring more than 10 years of professional experience to both disciplines.
Due to the pandemic, I am offering in person lessons outdoors to fully-vaccinated individuals only, and online lessons over Zoom or a similar conferencing platform to all interested students.  The basic set-up required for lessons is a good internet connection and a laptop or iPad or similar device capable of supporting Zoom.  For advanced students, a good quality external USB microphone is also strongly recommended.
For more information on my studio policies, fees, and other logistics, please don't hesitate to get in touch with your questions or to schedule a consultation lesson!
Teaching Philosophy
As a teacher, I believe that classical singing lessons and the study of the basic principals of support, breath management, tone production, resonance, and diction will provide you with a healthy foundation for using and caring for your voice, and an invaluable toolbox for greater expressivity, control, and power, regardless of your age, ambition, or the genre of music you ultimately wish to sing.
My own career encompasses opera, oratorio and chamber music, with extensive experience in early music and historical performance practice. I have a special interest in nurturing alto voices and helping these singers to calibrate the resonance and flexibility of their lower register to function symbiotically with the whole instrument.
Whether you are a working professional, a college student preparing for auditions, a mature singer seeking to "recondition" an aging voice, or a young singer laying the foundation for a healthy voice as an adult, I will work with you to help you reach a more complete understanding of your own voice, and to maximize its presence, flexibility and beauty. This development takes time, mutual trust and openness, diligent practice, and the willingness and determination to build new physical habits and new ways of hearing and analyzing what you do. The ultimate goal is your vocal longevity, independence, and – I hope! – increased joy in singing.
Please feel free to contact me if you would like to arrange a consultation lesson!
Voice lessons for children
I am often approached by parents curious about whether they should pursue private singing lessons for their child.
The short answer is, maybe, maybe not!  Voice lessons for pre-adolescent children need to be approached carefully. I do have a few very young students, and am always happy to speak with parents about the options for nurturing a child's love of singing. Read more…